What is Scalp Micropigmentation?
SMP or Hair Tattoo is a specific category of tattooing. We enhance one's hair follicle at a time to create the illusion of hair stubble. It's the one-stop solution to any form of hair loss and can create a freshly shaven look, add density to thinning hair, or hide scars from hair transplants or injuries. Being an advanced cosmetic tattoo procedure, the natural pigments are applied via special microneedles at the epidermal level of the scalp to mimic the natural appearance of thousands of hair follicles.
Hair follicles don't always naturally grow in uniform directions. Therefore, we take time to analyze the client's hair density and replicate the hair follicles. Different shades of pigments are used to create the most realistic and natural hairline for the client.
There is an art and expertise to SMP; knowing what size, depth, and color to use on each client is the key to providing a great natural look. That is why choosing the right artist is essential in getting the desired results.
Here at Scalp Logic, our goal is to provide each client with expert results to meet your individual needs. We invite you to do your research to find the right artist for you and hope you will consider Scalp Logic for your SMP needs.
It's suitable for those who are experiencing any forms of hair loss such as hair thinning, receding, or balding or those who need to add density to their scalp affected by sickness or injuries. This treatment is ideal for both men and women.
SMP is best for all types and stages of hair-loss, on all colors and skin types with treatment undertaken at any age.
The follicle recreation process generally occurs over 4-5 sessions, each lasting approximately 3 – 6 hours – allowing for a gradual buildup of hair density and natural rejuvenation of hairline to the client's desired look. SMP is flexible too, allowing clients to adapt and freshen their look at any time in the future.
Why SMP versus Other Hair loss options
Finasteride lowers down (DHT) levels, which is assumed to reduce hair loss. However, you might experience side effects of the medicine such as a decrease in libido and a whole lot of stuff, but there's a chance it might stop hair loss.
Using Minoxidil as an alternative hair loss treatment has worked for most people. The medicine is applied topically on the head twice a day and is used in combination with pills. However, you can't ignore the side-effects that comes with it such as dizziness, headache, chest pain and many other.
Many celebrities have opted for hair transplantation. Not all transplants give doll-like hair. Although we aren't against this option of treating hair loss, it may cost you a fortune, and the cost continues to soar when the patient comes back for an appointment to increase the thickness of the hair.
The average recipient of a follicle transplant receives several thousand grafts. Strips of hair removed from bushier parts of the head cost them several thousand dollars.
In terms of cost, Hair transplant isn't a suitable and guaranteed option.
Okay, okay! They don't look like that anymore (picture of a funny looking toupee) need to say more?
You heard it right! Scalp Micropigmentation is an innovative technique that offers excellent value and long-term solution as compared to the other treatments available. It gives you a natural and fuller look without having to go for surgery. Thousands of clients have chosen Scalp micropigmentation because it's a low-maintenance procedure that suitable for all hair types. What's amazing about this procedure is it has absolutely no side-effects. This is why you should SMP as your preferred hair loss treatment
Suspendisse potenti. Suspendisse eu ligula. Praesent nonummy mi in odio. Suspendisse nisl elit, rhoncus eget, elementum ac. Donec sodales sagittis.
Ultricies sit amet, nonummy id, imperdiet feugiat, pede. Nam eget duihoncus eget.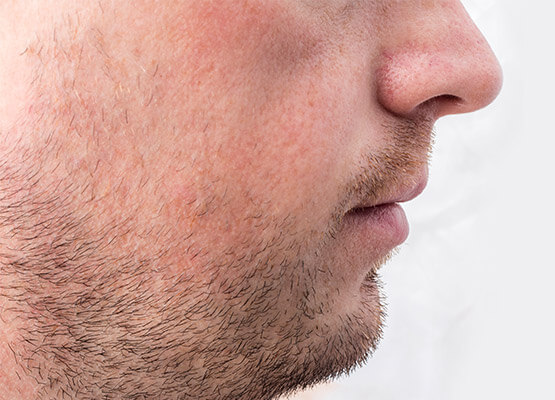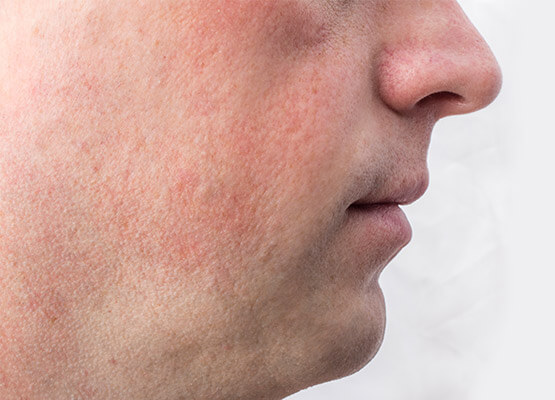 A Complete pain relief method in
Scalp Micropigmentation
Frequently Asked Questions
20842 US- 59 Suite G New Caney TX 77357
Free Phone/ Facetime consultations